DESIGN FOR MANUFACTURE
The next generation of connected devices is here and the internet of things and machines will revolutionize homes, workplaces and industries. Consumer needs will witness a transformation of a new form of assistance in performing daily tasks. Liensy is poised to meet the demand for the development of IoT and smart devices using the latest tools in embedded systems, analytics and firmware engineering protocols. Our prototype development applies key aspect of concurrent engineering and 5S methodology concepts to bring solutions to product level in short lifespans.
Liensy , operates a functional Research and Development fully equiped Prototype Laboratory, which means we can offer services to those who require development of fully functional prototypes

We have a fully functional Prototyping Lab with access to 3D printers, Laser cutters, CNC milling tools, Engineers and every equipment needed to complete the design and development of new products for hardware MVPs.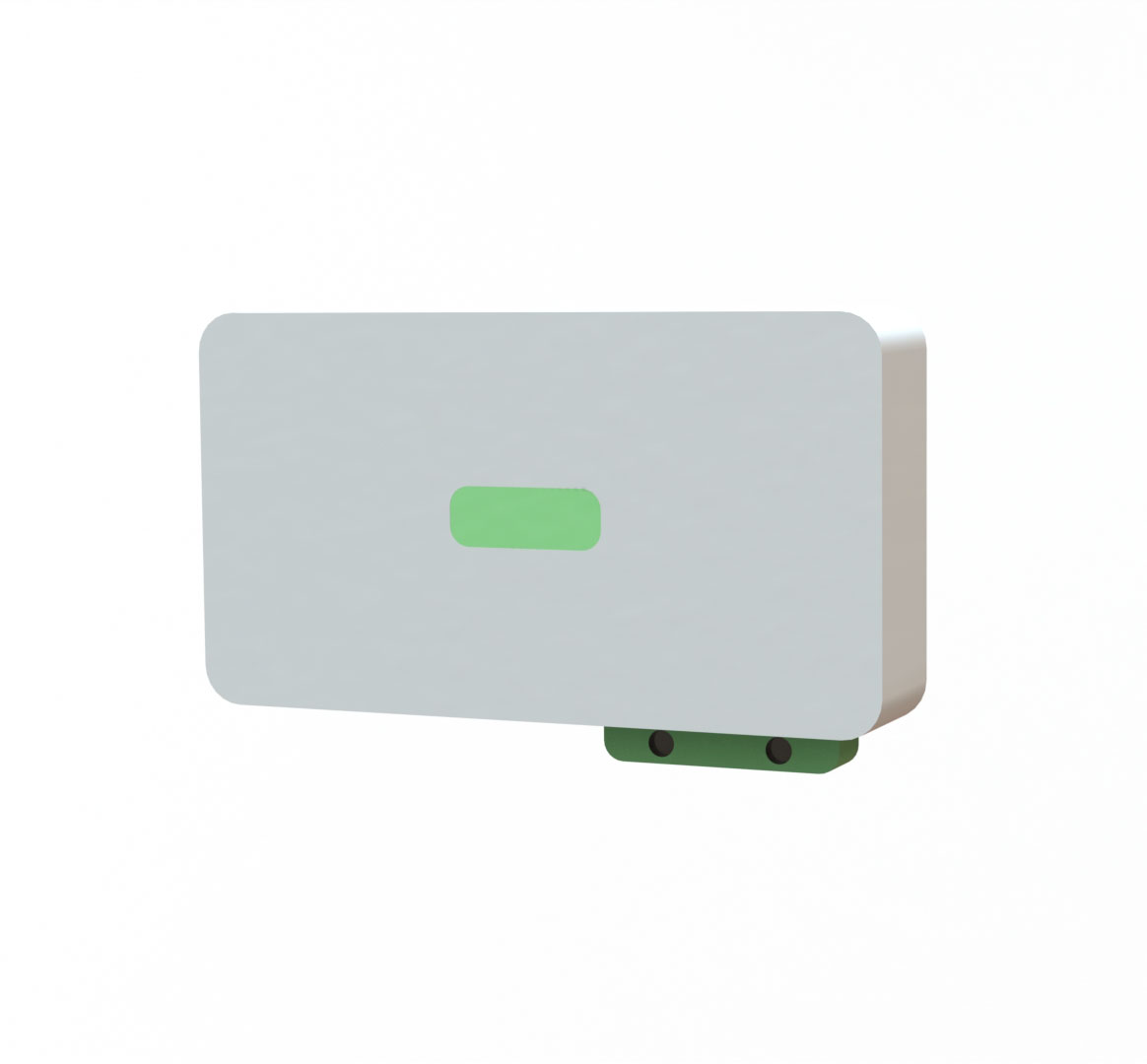 Prototyping and Enginering Validation

CORE EXPERTISE
Design for Manufacturing (DFM)
Product definition, design engineering

Minimum Viable Product (MVP)

Internet of Things Devices (IoT)

Product Development

Firmware Engineering (FE)

Hardware design (HW)

Electronic Validation Testing (EVT)

Design Validation Testing (DVT)

Product Validation Testing (PVT)
Hardware and software Interfacing

Real-time visibility from design to delivery

MVP to Mass Production
Automated machine development

Automation System D&D

Connecting Ideas to Products
PRODUCT DEVELOPMENT
The factors responsible for product delays include, lack of access to prototyping equipment and testing processes, at Liensy labs, we do all this under one roof,
70-80% of the production process is presently done in-house, reducing the cost
of bringing your product to market. With specialized engineers who focus on
each segment of the production process. Our workflow employs concurrent engineering techniques and protocols, reducing development times. We ensure we carry you along (customer) in the design and development stage focusing on your needs much more than any other thing, you are an integral part of the manufacturing process. With Liensy
device manufacturing just got easy. We work with partners across the world to deliver the best in prototyping and product development. And because we are driven by innovation, we have a continous R&D unit, which means that we stay ahead of of clients in what to expect from their solutions.

RESOURCES AND REACH
Access to 100+ engineers

Suppliers on 3 continents
Partners across the world
New product introduction

Rapid prototyping

Product customization, personalization

Parts and components sourcing, and procurement execution

Supply Chain management
Quality control

Access to Advanced Hardware tools

Real-time visibility from design to delivery

World-class industrial design partners

Sustainability

Customer Feedback

Creating Inspiring Engineering